Like beignets, it's messy
Offer a beignet to someone and the reply has always been, (* ahem *) "yay!" But a battle is baking over the last bastion of beignets for the Morning Call Coffee Stand in New Orleans City Park. Café du Monde sprinkled in a bid for the location and was awarded the spot.
To be clear, Morning Call wanted to drop the most dough.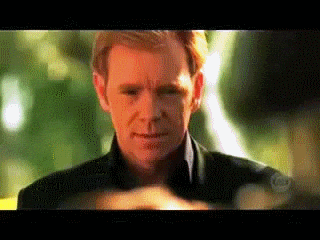 However, New Orleans City Park essentially said beig-nay, saying the 150-year-old Morning Call lost its bid when they didn't attend a mandatory pre-bid meeting.
It's technical and messier than sneezing while wearing a black shirt before being served an order.
What's not lost in the haze of a powdered-sugar-filled scene is New Orleanians' love for the triple pastry threat and where to get them.
me leaving café du monde after eating 2 beignets pic.twitter.com/1sKZOajmlj

— doom cookie 🎃 (@spookyrituals) June 24, 2018
Black jeans + beignets = grey jeans.

— Jenny Reiswig (@jenfoolery) June 26, 2018
Here are some examples to chew on…
Morning Call has been able to serve beignets in its City Park location 24 hours a day with little to no lines of tourists like there are in Cafe Du Monde's iconic French Quarter location.
24 Hours! No lines! That's 🔥
Pro tip: skip the lines in the French Quarter and get beignets at Morning Call in @NOLACityPark #diypowderedsugar pic.twitter.com/L7I65xFgJd

— The Ritz-Carlton (@RitzCarlton) January 24, 2018
And EVERYBODY clucking loves them.
Everybody (every ducky) loves beignets from Morning Call in #CityPark. #whoisgoingtoopenthedoorforme pic.twitter.com/TBuSUDFCkJ

— NewOrleansCityPark (@NOLACityPark) February 11, 2014
It is hard to beat the view at Café du Monde
When it comes to beignets, who doesn't love to get a little messy?
Even when they're being made
It's like magic
And just like the gumbogate from years' past, we're unsure about the Disney version