Hundred of fans flooded Fulton Street for Draft Fest Thursday
The wait is over! We can finally celebrate, because Zion Williamson is coming to play for the New Orleans Pelicans!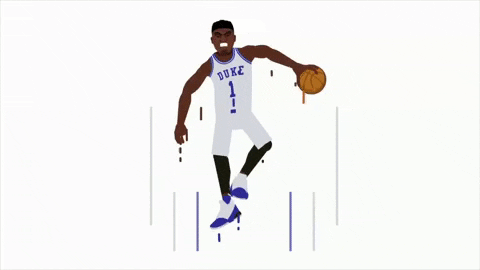 Hundreds of people flooded Fulton Street Thursday to celebrate NBA draft day and the official announcement, and as expected, the city went crazy.
Check out these pictures from Draft Fest: