Because no one wants to sit at Tulane and Broad for using a bush.
It comes without warning. You're standing on St. Charles Avenue, hands in the air, yelling for that next Muses shoe to add to your collection.
Then it hits you: you have to pee. Bad. All those shots and daiquiris have gone straight through you.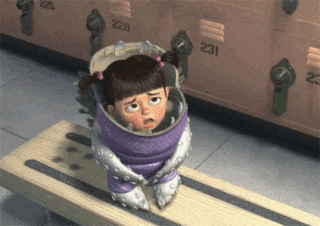 But, where? Turning around and peeing on the other side of the street near that bush looks good, but it's illegal.
No worries, the City of New Orleans has an interactive map showing you where the port-o-potties are along the route. The bigger the circle, the more toilets at that location.
If you're not the port-o-potty kind (because, gross), lots of churches, schools, restaurants and hotels along the route have bathroom options for a minimal fee.
St. Stephen Catholic School – $5 per day ($10 on Bacchus Sunday)

St. Stephen Catholic Church
Getting there
1025 Napoleon Ave, New Orleans, LA 70115, USA
First Baptist Church of New Orleans – $1 Single visit, $10 per day

Getting there
4301 St Charles Ave, New Orleans, LA 70115, USA
Hotel Pontchartrain – $20 all-day pass

Getting there
2031 St Charles Ave, New Orleans, LA 70130, USA
Know the location and prices of other bathrooms along the route? Email us at hellonola@verylocal.com or tag us on social media @VeryLocalNOLA and we'll add it to the list!