More than 250 acts on 23 different stages planned for four-day fest
Published on Tuesday, Jan 29th, 2019
Festival season is almost here, and now is the time to nail down which fests you want to go to, what artists you want to see and of course, what food you want to eat.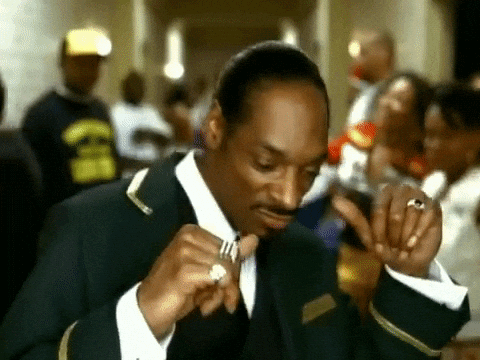 The lineup for the 2019 French Quarter Festival hit the streets Tuesday morning, naming more than 250 acts during the four-day festival. Some of the acts had been rescheduled after bad weather kept them from going onstage last year.
Headliners include Rebirth Brass Band, Rockin' Dopsie, Cyril Neville, Little Freddie King and Flow Tribe.
Organizers said the festival employs more than 1,700 local musicians during the festival weekend.
Stage schedules haven't been announced yet, but you can click here to see the full day-by-day lineup.