King cake vodka, king cake ice cream, king cake coffee…
It's Carnival season! You know what that means: king cake.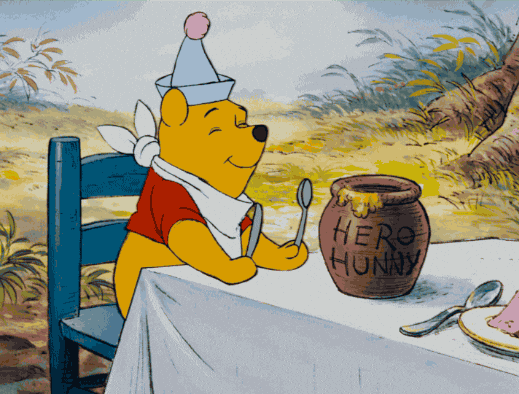 But every year, we see more and more foods come out with king cake flavors: vodka, ice cream, coffee.
Here's a list of how your can get your fix if bread isn't acceptable in your New Year's diet.
Vodka
At least three companies make king cake flavored vodka: Lucky Player (whose company claims to be the originator), Pinnacle, and Taaka. In terms of rating them, it goes like this: Lucky Player is the good one you keep at home, Pinnacle is the one you bring to the king cake tasting party, and Taaka is the bottle you bring to the route in your flask to ensure a good time.
Coffee
Local favorites PJ's Coffee makes king cake flavored velvet ices and latte's, and there's a new Zulu coconut iced mocha.
If you want to wake up to king cake flavors at home in the morning, Community Coffee offers a blend available already ground, or in K-Pods.
 

View this post on Instagram

 

 Ice Cream
If you thought Bride's Cake ice cream was it, you've gotta try king cake. Blue Bell makes it and this year, it's available na👏tion👏wide👏. So now, you can tell those people who don't live here and are begging you to ship them a king cake to go to their local freezer aisle. 🙄😂
Soda
Reportedly, Abita's President wouldn't sign off on the the recipe until his kids approved. Click here for more information.
Know any other king cake flavored items? Email us at hellonola@verylocal.com or on social media @VeryLocalNOLA.