Pickup dates aren't even available at the bakery for weeks
If you thought skipping the outrageously long line at Dong Phuong Bakery in New Orleans East and buying your cake online was the solution to fulfill your craving, we've got some bad news.
You're still going to have to wait… until next month, actually.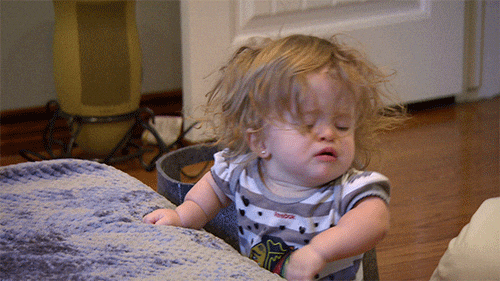 According to the Dong Phuong website, if you're ordering one of their (in)famous king cakes to pick up in the store, the first date you can get one is Sunday, Feb. 3.
If you're trying to get one shipped, good luck. As of Jan. 14, there were no dates available on the website for cakes to be shipped.
How good is this cake? Watch this saga play out when a Dong Phuong king cake was left alone in our work lobby.
So, someone left a Dong Phuong king cake unattended in the lobby… pic.twitter.com/hvCGrmq50C

— Very Local New Orleans (@verylocalnola) January 10, 2019
Dong Phuong Oriental Bakery
Getting there
14207 Chef Menteur Hwy, New Orleans, LA 70129, USA